How To Deal With Commitment Issues And Relationship Problems (Free Audio-Interview)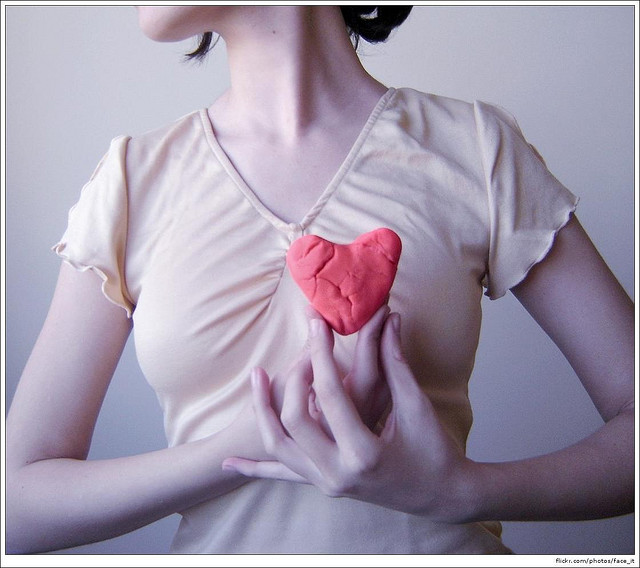 Hey it's T Dub, and I'm so glad you're here. Are you ready for commitment but your man says he's not ready for a serious relationship? There's almost nothing as frustrating as not knowing where your relationship is going.
When wanting to get a guy to commit fully to you, feelings of frustration and self-doubt are all to common. Furthermore, the sadness and hurt you feel not only causes you deep pain, but can actually push your man further away from you… NOT closer!
Recently, I sat down with Trevor Emdon, a trained Neuro Linguistic Programming (NLP) professional, to discuss a unique technique to get your self-confidence back. Trevor, also know as the Wizard Of Wisdom, reveals for you a powerful, yet extremely simple, technique to reclaim your self-confidence again.
When talking about self-confidence, the truth is that you have value and self-worth. We all do. In using the technique from this audio interview below, you'll learn how to get back to the truth and tap into just how amazingly special and wonderful YOU really are!
The Astonishing Self-Confidence Course:
Press Play Or Download If You Wish:

Download The Astonishing Self-Confidence Course (MP3 File)
Three Steps to Restoring Your Self-Confidence After a Break Up:
From the audio interview above you'll learn:
How to become aware of what is affecting your self-confidence: Commitment issues can cause you to feel like you've lost your self-confidence. But the truth is that your confidence has not been lost, just misplaced.This first step will show you how to become aware of your internal dialog, how it affects your daily life, and how it makes you feel about yourself.
How to stop your mind running on auto-pilot and reclaim your self-confidence: Are your emotions and feelings running on auto-pilot and flooding your mind with negativity, worry, misery and frustration?One of the most frustrating times in a woman's life is when she is ready to marry the man of her dreams, but he continues to drag his feet. This step details an easy, quick technique to help you deal with your emotions and erase all negative thoughts and feelings by using the power of your imagination!
How to change and rework the technique until you feel a shift: This is the last process for restoring your self-confidence and it's very important that you keep making changes until you're comfortable that you've felt a new transformation within yourself.
A quick note of advice: Please don't think that this technique won't help you, or doesn't apply to you. Everyone has suffered with pain, confusion and frustration in their lives… and everyone has a internal dialog playing in their head that can prevent them from feeling better.
This technique allows you to take control of your thoughts and feelings by brilliantly remastering them. Jump on-board the esteem train now and listen to the audio interview above to learn how to reclaim your self-confidence and to get back to the real, wonderful YOU!