WAIT! You order is NOT COMPLETE!
Customize Your Order Below...
Option To Upgrade To Gold Plus…
T Dub Jackson again…
I see you chose not to upgrade to Platinum…and that's totally okay.
Before you download…I'd like to offer you a Gold Plus Membership which is much more affordable, but still has major benefits! The only difference is a smaller time frame for your tutoring. 
Here's What You'll Receive As A Special Gold Plus Member..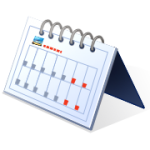 Don't go it alone! Get 6 FULL Weeks of motivation and tutoring by email to help you make what you learn in the Girl Gets Ring System become AUTOMATIC and second nature for you to put to use with him EVERYDAY which will ACCELERATE your success.
At times, if you're like me, when we are trying to learn something new we could use a little extra encouragement and motivation, especially if you have a special situation…
So…A couple times a week for 6 weeks, I'll drop by and check on you by email and…
Give you specialized advice if you're over 30. (You really don't need to sweat
how many candles are on your birthday cake:-)
Talk about your situation if you are living together.
We'll chat about your situation if you have kids.
How to move closer to marriage even if you're in an LDR
Give you gentle pokes to help you remember the principles of Girl Gets Ring
Share motivational videos, articles and podcasts with you.
Update you on new blog posts and our Million Marriage Mission
Share success stories of other Girl Gets Ring Members.
A lot more…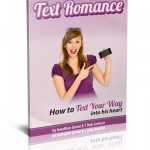 TEXT ROMANCE! How To Text Your Way Into His Heart…
Can you use your cell phone to help you win over a man's heart?
You certainly can, but ONLY IF you do it in a way that doesn't trigger the warning signals in his "gut". Do it wrong and he'll likely pull away instead of feeling closer to you.
Jonathan Green has worked as a dating coach for hundreds of men and he KNOWS EXACTLY what kind of texts make men melt…and what texts make men run.
Open your Text Romance Manual and discover all of his closely guarded secrets to put Prince Charming in your pocket using your two thumbs and cell phone:-)
YOU ALSO GET…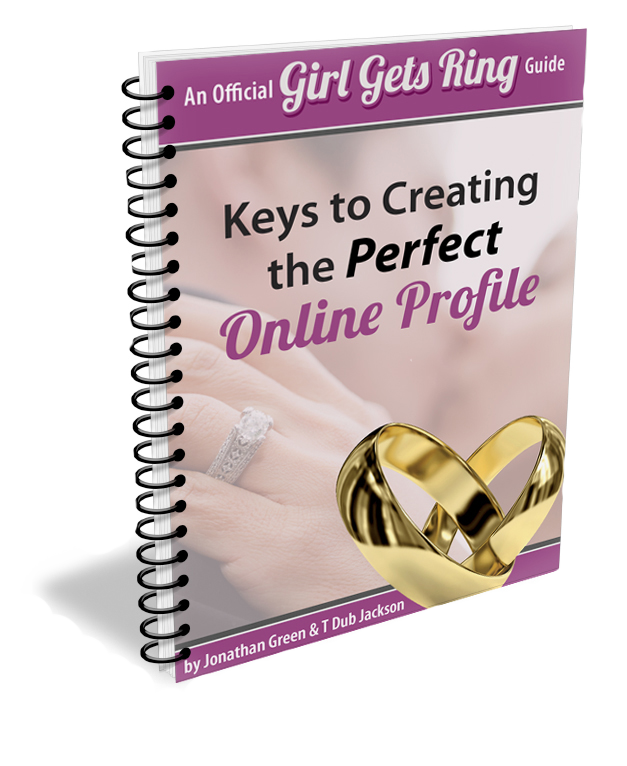 Keys To Creating The Perfect Online Profile
Face it. There are a lot of creeps trolling the dating sites. Did you know the average woman receives 100 to 300 responses from men when they post their profile?
You need to be careful.
Keys To Creating The Perfect Profile will take you by the hand and show you how to post a profile that will WEED OUT all the psychos, sickos and crazies, BUT present you in the BEST light possible for the few guys who might be a great future match for you.
Nothing is left out…
Choosing your profile name (very important)
Photo secrets for your profile pic (most women get this ALL WRONG.)
What do you put in your TAG Line? (big tips!)
Advice on crafting a description your perfect man is sure to notice.
Much more too!
HOW MUCH?
Upgrade To Gold Plus And Receive…

Special ONE Time ONLY Offer $47