Thank You! Here Are Your Downloads
Here is your official Girl Gets Ring System and Bonus Guides. If you have any trouble drop
us a line at help[at]girlgetsring.com
(Please Note: Platinum Members will be receiving their "Six Weeks to Stick With It" coaching course directly via email.)
IMPORTANT!
PC users: Right Click on Product Picture and then choose "save target as" to download.
MAC users: Hold down the "ctrl" key and click the product picture and then choose "download linked file"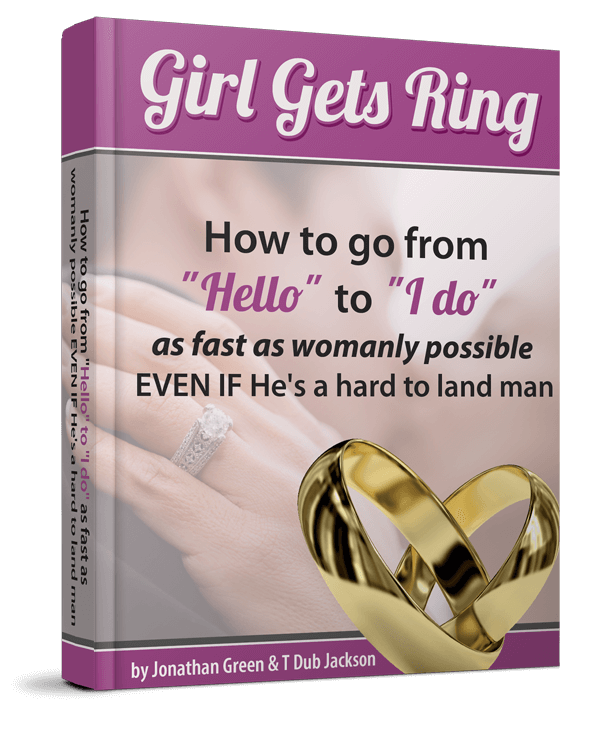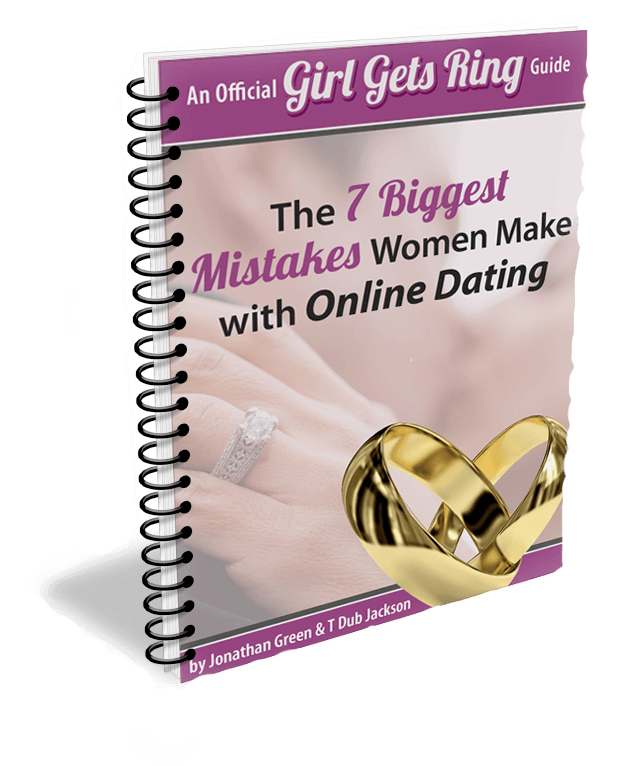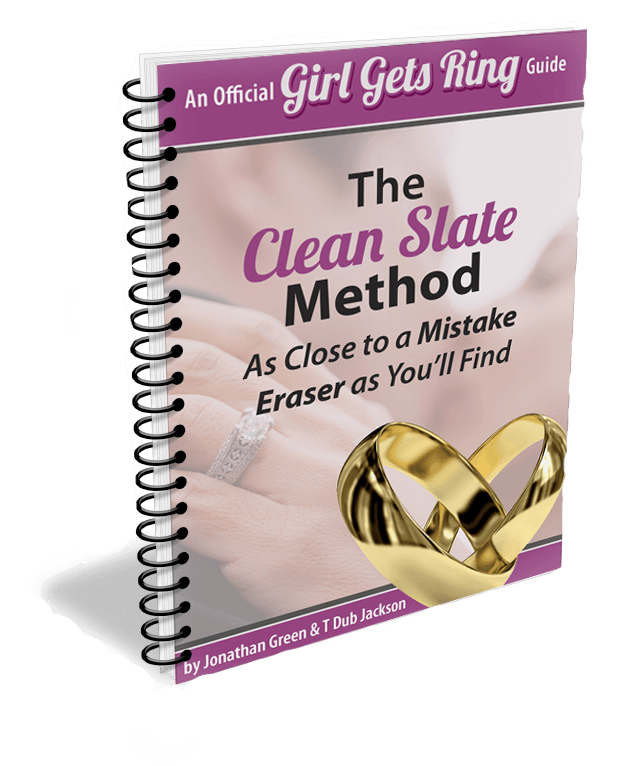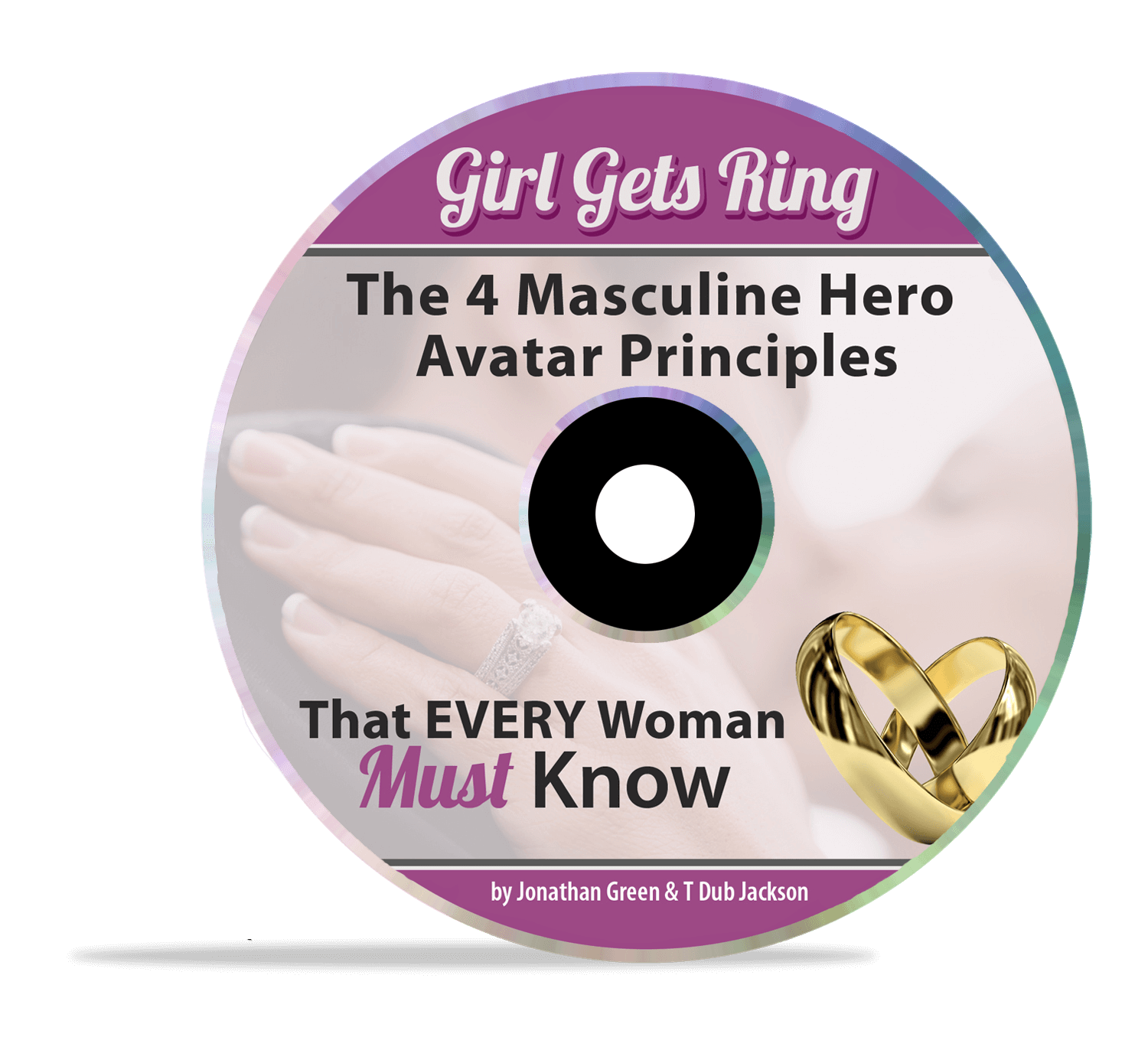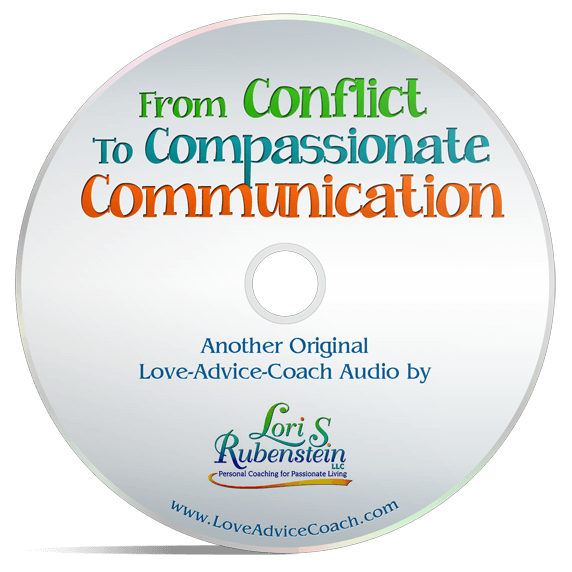 Membership Exclusive Bonus Guides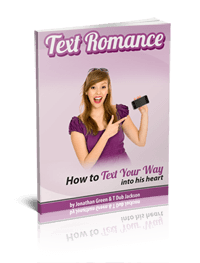 You may want to bookmark this page for future reference. We've also just sent you a email with this URL, as well as more information on how you can make the most of your entire Girl Gets Ring system.
If you have any questions in regards to technical support or customer care, drop us a line at at help@girlgetsring.com to receive further assistance.
Now Go Get Your Ring!
TW "T Dub" Jackson and Jonathan Green